Our Exclusive Product & Features
We are into Next Generation Urban Air Mobility AIR CARGO Design & Development
Full Autonomous & RPAS with Enhanced User Experience
Quad-configuration Autonomous Hybrid powered AIR CARGO UAM
Aircraft type: Hybrid-electric VTOL (CARGO)
Rotor Configuration: Co-axial quad-rotor
Propeller : 8*Fixed pitch propellers
Power source: generators (bio-fuel)
Fuel tank capacity: 110liters
Length including propeller:5548 mm
Breadth including propeller: 5477.53 mm
Landing gear: Quadricycle landing gear
Empty weight: 990 kilograms
Service ceiling:  3,000 ft
Distributed Electric Propulsion (DEP), provides safety through redundancy for its passengers. DEP means having multiple propellers and motors on the aircraft so if one or more motors or propellers fail, the other working motors and propellers can safely land the aircraft. Backup power provides electricity to the motor in the event of a generator power interruption.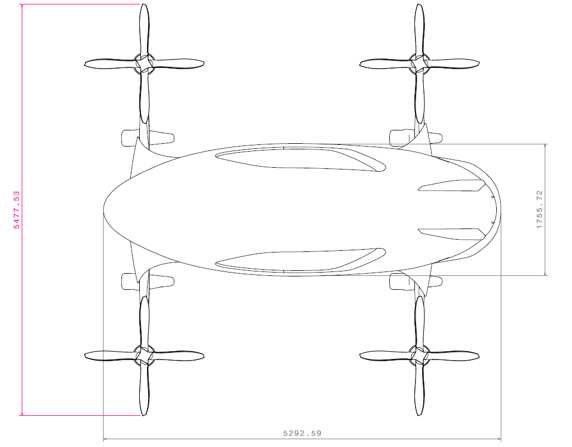 Commited to Furture Mobility
Our intensive testing programme has shaped the innovative design and outstanding overall performance of the Vinata AeroMobile. Quiet, safe,and comfortable, the Vinata AeroMobile is the future of urban air mobility
We designed a new aircraft with safety as our highest priority . It incorporates software flight-envelope protection, return-to-home features, geofencing, soft-landing assistance and includes a comprehensive training package.
We designed and developing atmost high payload  Air cargo Urban Air Mobility & Full Autonomous, RPAS with good space for volumetric weight Cargo Contaniner .  
Super Fast and Safest Delivery
A small chat or a call can make a big difference.Start exploring